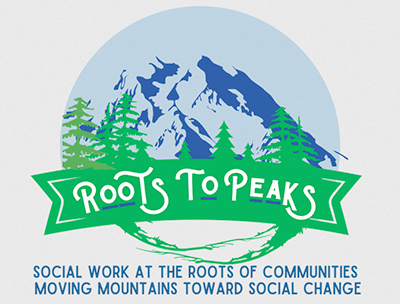 2021 the Alaska Chapter of the National Association of Social Workers Bi-Annual Conference
(Registration for Friday)
Transforming Stigma

®

into Strength
Mike Veny shares his story about living with depression, anxiety, and obsessive-compulsive disorder. He will then introduce The Stigma Cycle™: "Stigma starts with shame. Shame leads to silence. Silence leads to self-destructive behavior and suicide." The process repeats, and it becomes an endless, downward spiral.
Mike Veny
Certified Corporate Wellness Specialist® and Best-Selling Author
www.mikeveny.com
Total Available Credits
*:
5 Social Work (General)
2 Substance Use Disorder
1 Cross Cultural
*Total Available Credits reflects the maximum number and type of credits that may be awarded. Individual credit earnings will vary per attendee based on breakout session selections. Please see attached agenda for additional details.
Don't forget to register for Saturday sessions!
Register here
.
WHO DO I CONTACT WITH QUESTIONS?
Trouble registering for an event? Contact InReach Tech Support at the contact information at the bottom of this page.
Can't log in to your NASW Member account? Contact NASW Member Services at 800-742-4089 or membership@socialworkers.org.
Questions about event content, or need to cancel or request a refund? Contact NASW-AK directly at info.naswak@socialworkers.org or 907-332-6279.